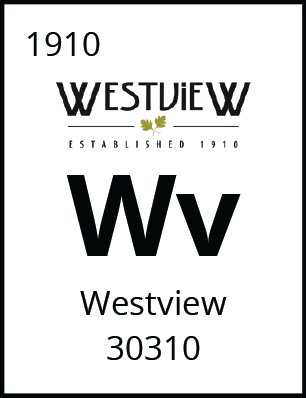 WESTVIEW PROPERTY TYPE
Westview is a historic bungalow neighborhood which also features a mixture of architectural styles including Four-Square, Tudor, Minimal Traditional and Ranch.

SCHOOLS
Beecher Hills Elementary Young Middle Mays High School
LANDMARKS & FAVORITES
Westview Cemetery
Westview is a historic intown neighborhood located in southwest Atlanta. Westview is named after Westview Cemetery, opening in October of 1884 with nearly six-hundred acres of land, Westview was designed to be the premier cemetery in the Southeast. Westview is an example of an Atlanta streetcar neighborhood. In 1884 the new Westview Cemetery encouraged the West End and Atlanta Street Car Company to start grading in 1886 to extend its streetcar line 2 (the Ponce de Leon – Westview line) to the Westview Cemetery. Line 2 traveled from downtown Atlanta along Lucile Avenue to Ralph David Abernathy Boulevard and terminated in front of the Westview Cemetery gate. Thanks to the convenient connectivity the street car provided to the area, development naturally continued to occur.A community – oriented atmosphere with no shortage of outdoor space and activities, these are the Elements of Westview. A community of original architecture, Atlanta BeltLine Trail access, strong neighborhood association and a community-oriented atmosphere, Westview has no shortage of outdoor space and activities all within minutes of downtown Atlanta. Westview has an active neighborhood association that is playing a role in the revival of the community. Westview also has easy access to two Atlanta Beltline trails, The West End / Westview Trail which runs through the eastern side of the neighborhood, and the SW Beltline Connector Trail can be accessed via the dead end of Westwood Avenue and /Rogers Avenue in the adjacent Westwood Terrace neighborhood. Through maintenance of the triangular parks; historic preservation; working with parents, children and schools, The Westview Community Organization is creating an oasis of community activity and neighborhood revitalization.