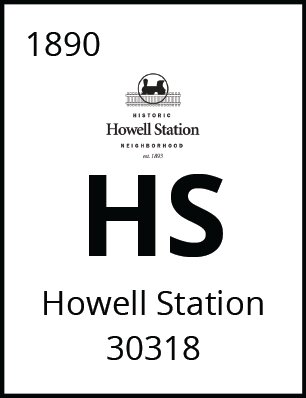 Historic with diverse residential options, these are the Elements of Howell Station.

PROPERTY TYPE
Howell Station is primarily single family homes. Common architectural styles include Shotgun, Georgian cottage, Bungalow, Queen Anne cottage and Hall-Parlor.

SCHOOLS
Centennial Place Elementary School
Sutton Middle School
Midtown High School

LANDMARKS & FAVORITES
King Plow Art Center
Westside Reservoir Park

The Howell Station Historic District is located northwest of downtown Atlanta with light industries, residential buildings, a recreational park, and four churches in a historically blue-collar neighborhood. Many of the residential and commercial spaces were constructed before the Civil War.