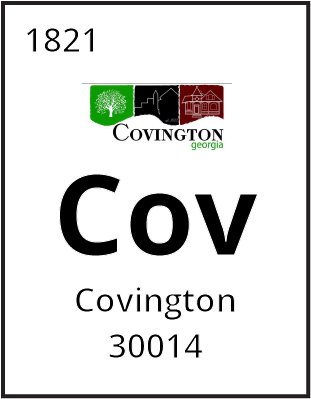 PROPERTY TYPE
Covington is home to single family homes, apartments, and townhomes.

SCHOOLS
Middle Ridge Elementary School
Indian Creek Middle School
Eastside and Newton County High Schools

LANDMARKS & FAVORITES
Covington Square
Eastside Trail
Vampire Diaries Mystic Falls Tour

Sorry we are experiencing system issues. Please try again.

Covington, named one of the Prettiest Small Towns in Georgia by Southern Living, is located 26 miles east of Atlanta. Historic downtown Covington is known as a film town, home to scenes from "Dukes of Hazzard," "The Vampire Diaries' ' and over 140 other films. The downtown also contains many locally owned boutiques, antique stores, and restaurants. Residents in Covington enjoy quiet, residential areas, local parades, and frequent concerts in the park. Covington has unique architectural history and houses vary from styles of the nineteenth century to modern-new construction homes to various styles in between.