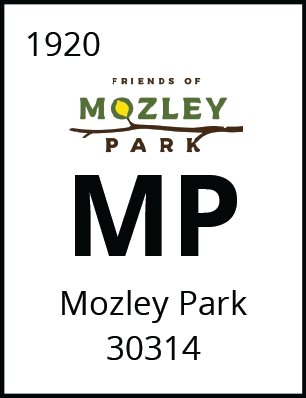 A close knit community close to Downtown Atlanta, these are the Elements of Mozley Park.

PROPERTY TYPE
Most of the single family homes were built between 1920 – 1940 and include mostly Victorian cottages and Craftsman Bungalows.

SCHOOLS
F.L. Stanton Elementary
Harper Archer Middle
Frederick Douglas High School

LANDMARKS & FAVORITES
Atlanta Westside Beltline Trail
Westside Reservoir Park

Sorry we are experiencing system issues. Please try again.

Mozley Park is a residential community located approximately 3 miles west of Downtown Atlanta. Most of the homes in Mozley Park were built from 1920-1940. The homes consist of mostly Victorian cottages and Craftsman bungalows. Residents say you can't beat the proximity to MARTA I-20, the Beltline and Downtown. The Atlanta Beltline Westside Trail runs along the neighborhood's eastern boundary, connecting it with neighboring Washington Park and Gordon White Park.