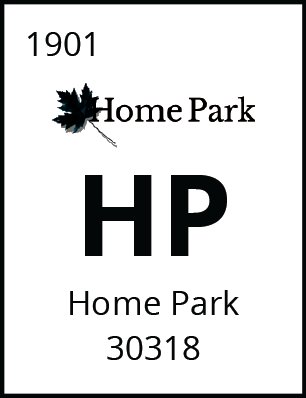 HOME PARK PROPERTY TYPE Home Park has diverse residential options – from single family homes to townhomes to apartments.SCHOOLS Centennial Place Midtown High SchoolLANDMARKS & FAVORITES Georgia Institute of Technology Midtown West Interlock Westside Reservoir Park
Sorry we are experiencing system issues. Please try again.

Home Park, the Heart of West Midtown, is conveniently located between Atlantic Station and Georgia Tech along the Downtown Connector. Home Park was originally established in the early 1900s and was home to many of the original Atlantic Steel workers, which stood where the iconic Atlantic Station is today. Home Park is located between 10th and 14th streets in West Midtown. The Georgia Institute of Technology is across 10th street from the neighborhood. Home Park is near new developments in the Midtown West area, called the Interlock with new restaurants. Historic with diverse residential options, these are the Elements of Home Park.