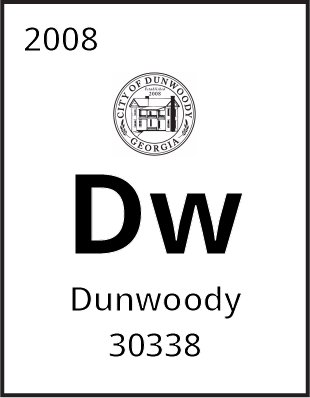 PROPERTY TYPE
Dunwoody residences include Colonial-style architecture and traditional two story homes as well as many low-rise condominiums, apartments, and townhomes.

SCHOOLS
Dunwoody, Vanderlyn, and Kingsley Elementary Schools
Peachtree Middle School
Dunwoody High School

LANDMARKS & FAVORITES
Dunwoody Trailway
Perimeter Center

Dunwoody is suitably located on the northside of GA-400 approximately 30 minutes north of downtown Atlanta. The neighborhood was established in the 1830's and became a city in 2008. Dunwoody has 3 primary sections: business metropolis in the south district, quaint village crossings in the middle, and country club style neighborhoods in the north district. Dunwoody has several neighborhoods including Tilly Mill, Winters Chapel, Georgetown, and Dunwoody Village. Many homes in Dunwoody have Colonial-style architecture, many homes are traditional two story brick homes with 0.5 acre lots, and new constructions. Swim and tennis neighborhoods are popular and provide residents a great segue to get to know one another. Dunwoody is committed to walkability and greenspaces. Some of the largest employers include the InterContinental Hotels Group, Convergent Outsourcing, and the DeKalb County School district.