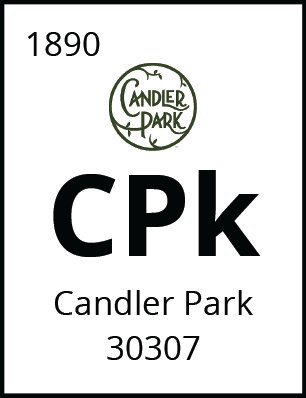 A walkable historic neighborhood with the amenities of in-town living, these are the Elements of Candler Park.

CANDLER PARK PROPERTY TYPE
Most houses in Candler Park are detached single-family homes. Craftsman bungalows from the early 1900's dominate much of the neighborhood along with a number of other architectural styles including Queen Anne, Victorian one and two story houses, Four-Square and shot-gun houses.

SCHOOLS
Mary Lin Elementary
David Howard Middle
Middle High School

LANDMARKS & FAVORITES
Candler Park Golf Course
Candler Park Market
Music and Art Festivals
Original Flying Biscuit Restaurant

Sorry we are experiencing system issues. Please try again.

Candler Park is a large residential neighborhood in Atlanta that was originally founded as the city Edgewood, a small suburban community half-way between Atlanta and Decatur in DeKalb County. Candler Park was annexed into the city of Atlanta in the early 1990's. The community of Edgewood was divided by the Georgia Railroad that runs along the Eastern Sub-Continental Divide. After the development of Candler Park, a 55-acre park that includes a golf course, the neighborhood to the north became known as Candler Park. In 1983, it was listed on the National Register of Historic Places. Candler Park is a walkable historic neighborhood with the amenities of in-town living. It is highlighted by the Candler Park Market, the original Flying Biscuit, LaFonda, and Fellini's.